Took a social media sabbatical during this year's Met Gala? I got ya covered.
Monday's red carpet raised a few questions.
Is it "Met Gala" or "Met Ball"?
Is there something beyond the red carpet that everyone dresses up for or is that it?
How the F did Lady Gaga make it up those stairs wearing heels higher than Miley Cyrus during a concert?
Truth be told, the ingenuity one would expect in a "Manus x Machina: Fashion in an Age of Technology" theme was almost entirely MIA. And pretty much everyone who deemed it acceptable to adhere to the dress code (which was a courtesy extended by very few of the attendees) only went as far as mirrored metallics, with a few notable exceptions:
Alicia Vikander elected to wear a futuristic mini and what appear to be hiking boots.
Emma Watson put everyone to shame by wearing a dress made entirely out of plastic bottles (what, like it's hard?).
And Solange Knowles went as a scrambled egg.
Though the carpet was a bit underwhelming -metal? for a digital-aged themed party? groundbreaking- the final product was once again a parade of dresses I would give my first-born to own.
And I'd probably have to, as most of these dresses cost more than my entire university education.
BEST OF THE RED CARPET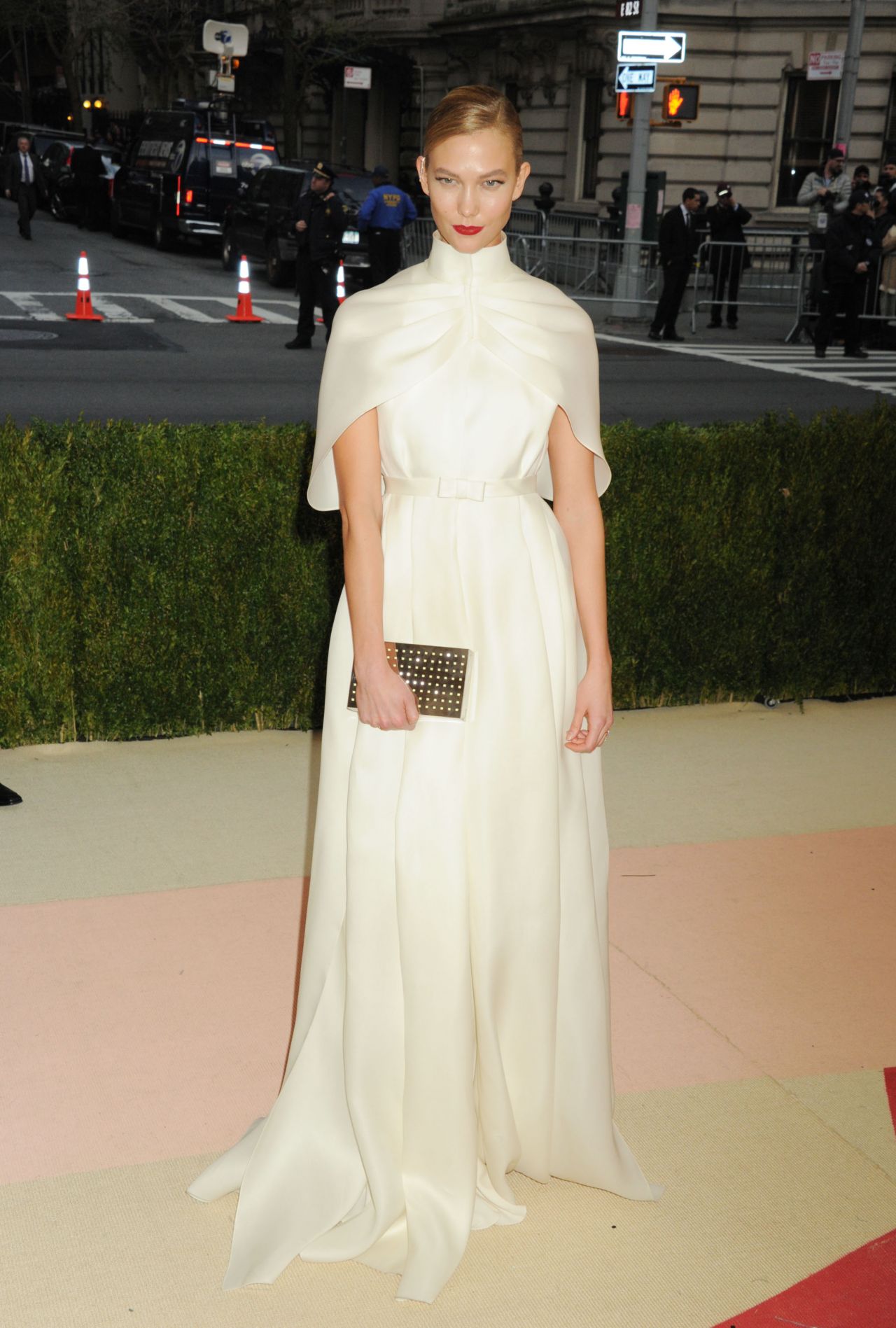 KARLIE KLOSS

JOURDAN DUNN
TAYLOR HILL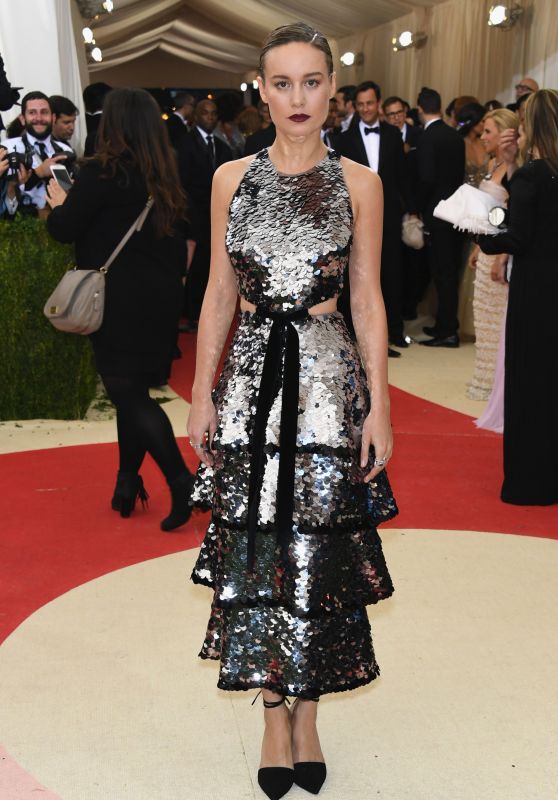 BRIE LARSON
ZENDAYA
 LILY COLLINS
CLAIRE DANES …aka my personal favourite because her dress does THIS: